PROUDLY DEVELOPED 1,000,000+ S.F IN THE GREATER BOSTON AREA
LBC Boston, founded by Andrian Shapiro and Alex Matov in 2003 is a diverse group of companies successfully managing both domestic and international projects in various industries, including community development, healthcare, non-profit, venture capital, entertainment, hospitality and food retail.
Shapiro and Matov have a long history of entrepreneurial and philanthropic ventures which include LBC Boston, Partners Proprieties, Zabota, Hancock Q. and the Russian Benevolent Society.
A large portfolio of Quincy Center properties is the newest LBC Boston project.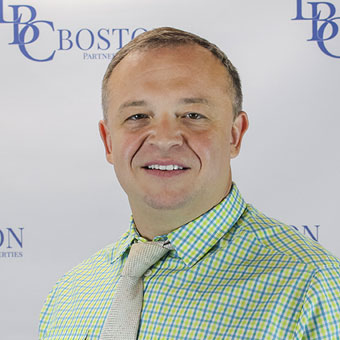 Andrian Shapiro
Principal
LBC Boston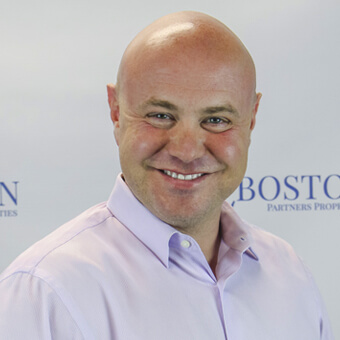 Alex Matov
Principal
LBC Boston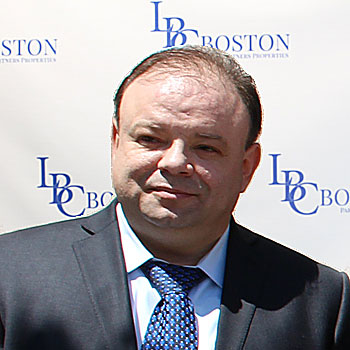 Edward Shapiro
Partner
LBC Boston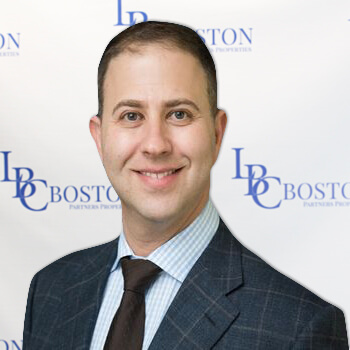 Paul Rayev
Partner
LBC Boston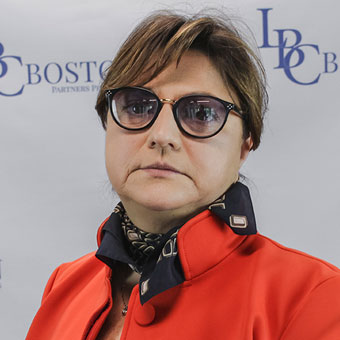 Elina Rozenberg
Director
LBC Boston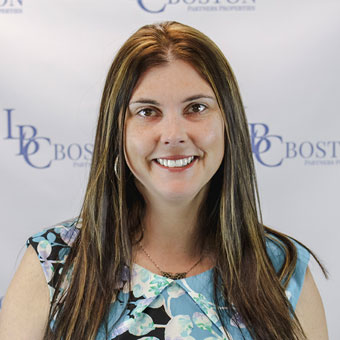 Chrissie Schettini
Senior Vice President
LBC Boston
Margarita Kvacheva
Senior Vice President
LBC Boston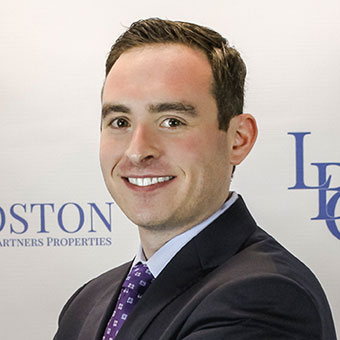 Jonathan Miller
Vice President of Development
LBC Boston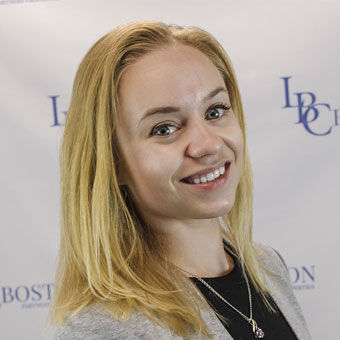 Iryna Khomenko
Human Resources
LBC Boston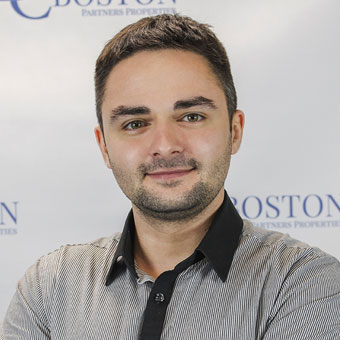 Dmitry Zyryanov
Controller
LBC Boston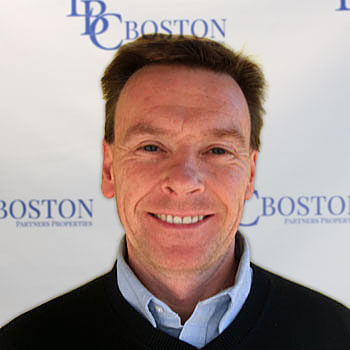 Kevin Foley
General Contractor
LBC Boston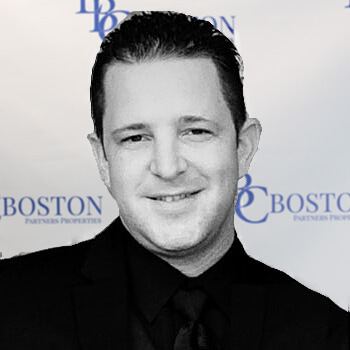 Joe Sweeney
IT and Technical Support
LBC Boston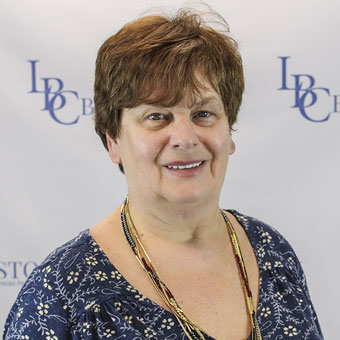 Ludmila Tarasula
Bookkeeper
LBC Boston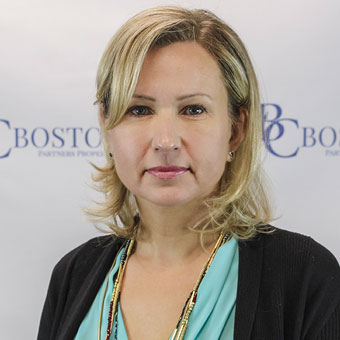 Elena Mironova
Bookkeeper
LBC Boston